Ready for a Flashback?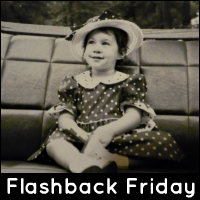 I like to sometimes link up to a meme as it prompts me to write and post. Something has to motivate me right? So Flashback Friday... hmm..... Going back through the years has been tough lately, but sometimes it can be wonderful.
My babies have grown soo much!!!









Chucky Cheese
***************************************
Buddy
***************************************
Chipmunk
***************************************
Princess
***************************************